Millions of people around the world depend on peatlands for their livelihoods, often using unsustainable agricultural practices. Healthy peatlands provide food, clean water and other benefits to nearby communities. They can also help prevent droughts, floods and intrusion of salt water into agricultural areas.
Peatlands in tropical regions store the most carbon. Peatlands are important to biodiversity, hosting endangered species like orangutans and the Sumatran Tiger. Peatlands also play a critical role in climate change mitigation and adaptation. They cover only around 3-5% of the earth's surface, but are home to more than 30% of carbon stored in soil worldwide. Estimates suggest peatlands contain twice as much carbon as all the world's forests and four times as much as the atmosphere.
Agus Justianto (Director General of Research, Development and Innovation Agency, Ministry of Environment and Forestry, Republic of Indonesia), will highlight the critical role peatlands play in climate protection and a 1.5 degree future, sustainable livelihoods, biodiversity conservation and many other important ecosystem services with a session to discuss next steps for sustainable peatlands.
In regard with International Tropical Peatlands Center (ITPC), Agus Justianto will present Indonesia, Peru and the Republic of Congo's commitments to high level South South Collaboration on management, restoration and protection of peatlands globally and share details on the steps being taken by key tropical peatland partner countries to tackle urgent and imminent threats to tropical peatlands.
Speaker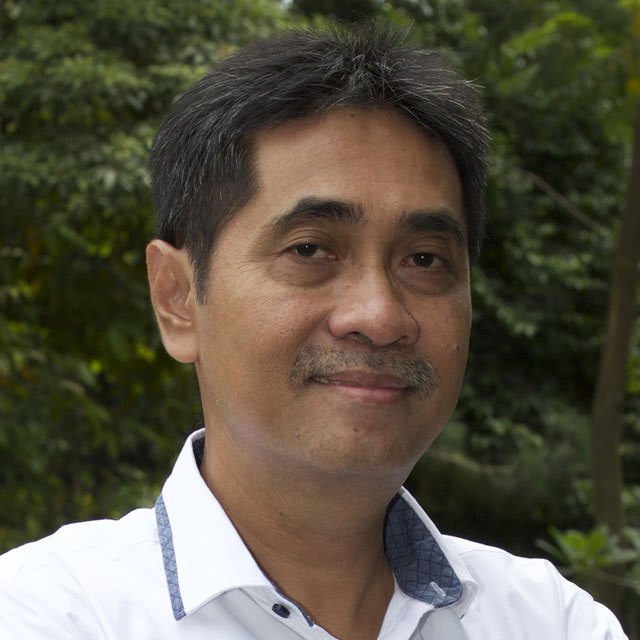 Director General of Research, Development and Innovation Agency, Ministry of Environment and Forestry, Republic of Indonesia
For more information, please contact: