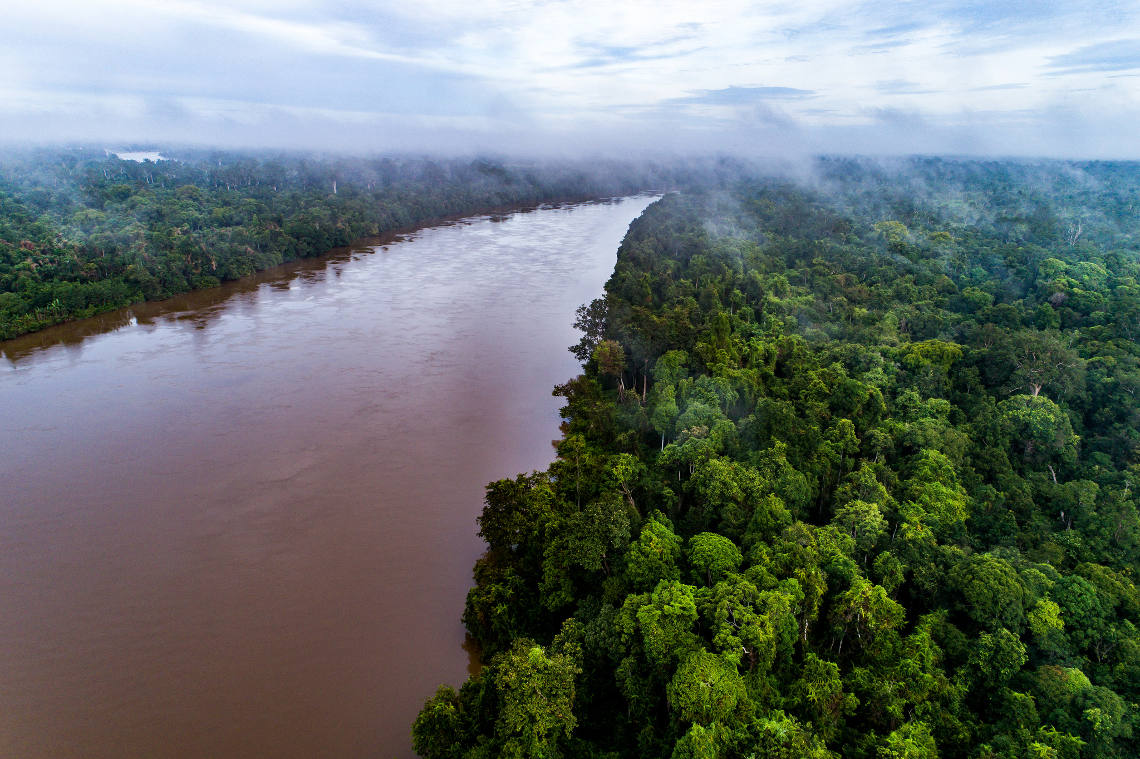 Proposed by the Indonesian delegation, the resolution called for the recognition of peatlands and their important role in the global ecosystem. It also urged member states and other stakeholders to give greater emphasis to the conservation, sustainable management and restoration of peatlands worldwide. Agus Justianto, director general of Forestry and Environmental Research Development and Innovation Agency of the Government of Indonesia (FOERDIA) and a member of Indonesian delegation stated that, "the UNEA-4 adoption of sustainable management of peatlands is a huge win for peatlands and the environment. This will strengthen the work and the future work of organizations such as the Global Peatlands Initiative and the new International Tropical Peatlands Center."
The UNEA-4 peatlands resolution pointed out how the conservation and sustainable management of peatlands could help with larger environment goals, including the Paris Agreement and the 2030 Agenda for Sustainable Development. Additionally, this resolution also puts the spotlight on peatland-specific initiatives such as the Brazzaville Declaration, Global Peatlands Initiative, the International Peatlands Society and the International Tropical Peatlands Center.
Found in 180 countries, peatlands make up 3 percent of the earth's land area but are home to the world's biggest carbon stores. When damaged or degraded, peatlands can have a devastating effect on the environment including biodiversity loss, environmental degradation as well as a substantial source of greenhouse gas emissions globally.
The UNEA-4 peatlands resolution also recognized partners who have contributed substantially to peatlands research and conservation, such as the UN Environment, the Food and Agricultural Organization of the United Nations and the Center for International Forestry Research.
UNEA-4 is the world's highest-level decision-making body on the environment and brings together governments, entrepreneurs, activists and others to share ideas and commit to action.